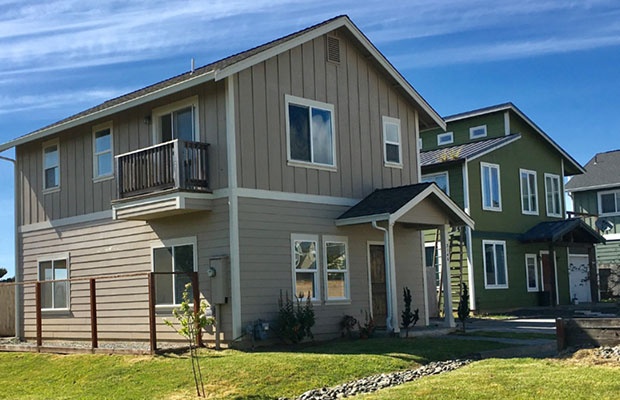 Lovely Residential Properties
Searching for your dream home? Let New Wave Realty make the process easier for you! We offer a portfolio of quality property listings in Arcata, CA that you will undoubtedly fall in love with. The residential properties we offer are ideal for big families, couples, and single occupants. Purchase the perfect house today before someone beats you to it!
Ask About Our Property Listings
At New Wave Realty, we are committed to giving you a hassle-free property hunting experience. We are more than happy to tour you around the houses we offer and answer all your questions. We have rental properties available, too! To learn more, pick up the phone and give us a call today.